Recruitment Services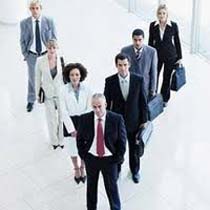 Our Recruitment Services are like oasis in the parched desert so to say! Filtering the most eligible candidates from the swarming numbers is our forte and we feel complacent many high profile companies count on us for recruitment solutions. Rojgari Placements Pvt. Ltd is Rajkot based Recruitment Services provider on PAN india level. We work by understanding the work cultures, goals and objectives of the company and would only source you the candidates that can adapt to work culture and meet the behavior expectations of the company. The steps we follow:
Identifying vacancies
Preparing JD
Advertising
Managing the candidates responses
Short listing the candidates
Arranging interviews
Co-ordination with selected candidate and company to complete the joining process.